Deborah Gans is the founder and principal architect of Gans and Company in Red Hook, Brooklyn. Her firm's projects include architecture, industrial design, and community-based urban planning, where she frequently tackles extreme sites and programs. Through writing, design research and inventive public advocacy, Deborah has spearheaded the revitalization of socially responsible architecture for a new generation.
Educated at Princeton at a moment of withdrawal from the social realm into post-modern autonomy, Gans has spent her career seeking new forms for architecture's social participation and engagement. From her masters' thesis for a workers' club in a shrinking post-industrial town to her current involvement in coastal resiliency, she has had tremendous impact on the contemporary community-based design movement. Much of Gans' design work focuses on the challenges of housing, especially in relation to the underserved, where she has used her design speculation as a platform for policy change and the revitalization of communities.
deborah at gansandco dot com
Cristina Zubillaga is an architectural designer and project manager at Gans and Company, where she runs a series of single-family residential projects in the city and beyond. She is currently managing the design and construction of coastal housing prototypes for the City's Build it Back project, as well as a prefabricated workforce housing development in East Hampton.
Her education in construction management as well as architecture gives her a well-rounded grasp of the complexities of the construction process and its administration. In her previous employment she contributed her keen graphic sense and design expertise to large-scale projects, including the Florida International University Downtown Campus.
cristina at gansandco dot com
Adam is a project manager and licensed architect at Gans and Company. For the past year and a half he has been the project manager for sixteen new and raised homes in Sheepshead Bay for Build It Back. He manages day to day construction administration including all communication between engineers, contractors, program managers and city agencies. Most recently, he has also managed all phases of design and regulatory approval for a new home just accepted into the Build it Back program.
Other work at Gans and Company includes preliminary design for Build it Back Modular, design development for the Sag Harbor Cottages, and schematic design for a modular affordable housing proposal for Ireland.
Adam received a Masters in Architecture from University of Pennsylvania and a Bachelor's of Science in Architecture from the Catholic University of America in Washington DC. Prior to joining Gans and Company, Adam's prior work experience includes large scale multi-family projects in Washington DC, and custom residential metal fabrication installations in New York City.
adam at gansandco dot com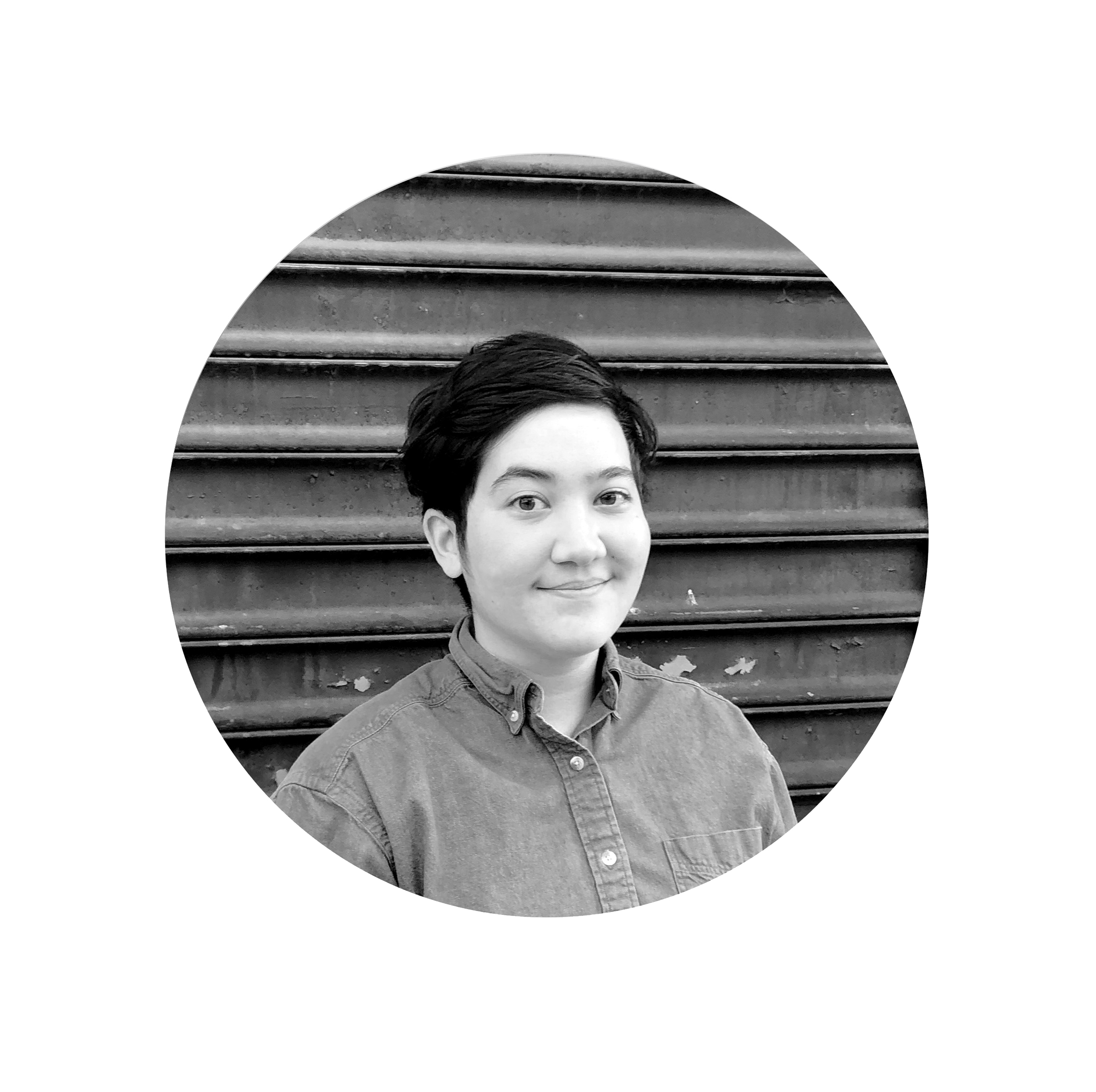 Ashley is an architectural designer at Gans and Company. Ashley is working on the renovation of the Brooklyn Children's Museum's backyard and has also worked on designing Gans and Company's modular housing for Build it Back.
Graduating from Pratt Institute in 2018, her background is in sustainability and digital fabrication. Her education and interests give her a unique insight into modern building technologies and hands-on, community oriented design.
ashley at gansandco dot com
Micah is a project Architect at Gans and Company with a strong background in design at a variety of scales. Micah is currently the lead designer on a brownstone renovation and addition in Brooklyn as well as managing construction administration on reconstructed homes in Sheepshead Bay through the Build it Back program.
He graduated from the University of Texas with a bachelors in Urban studies and completed his masters at GSAPP here in New York. He was one of the four founding members of the student run curatorial group PopUpPinUp, acting as pulse of representation at GSAPP.
micah at gansandco dot com
Sofia is a research associate at Gans and Company. At Gans and Company, Sofia researches for projects and publications. She has investigated architectural and neighborhood histories for potential new projects as well as issues of sustainability and refugee rights. She is also the main liaison with city agencies.
Sofia received an undergraduate degree in sociology and architectural studies from the University of Chicago. She uses qualitative research methods to study housing, social stratification, and issues of equity and accessibility in cities.
sofia at gansandco dot com